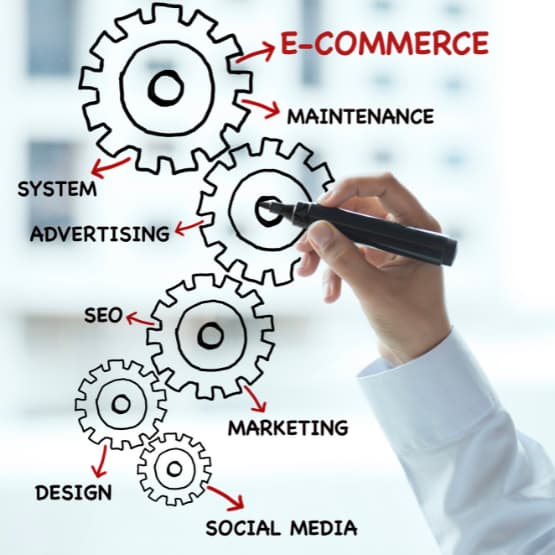 With a MonerePay merchant account to accept payments online, you get more. More than just a way to accept payments online. You get:
Best in class dedicated service representation
Unprecedented Business Intelligence Reporting
Advanced Fraud and Chargeback prevention
Top of the line Security
Seamless Integration with Hundreds of platforms
As your partner in payment processing, we want to be a part of your success. That's why we have combined our industry-leading payments platform with BigCommerce. Arguably the most dominant force in fast, secure, and productive websites.
Together, we make creating a unified commerce approach easy.